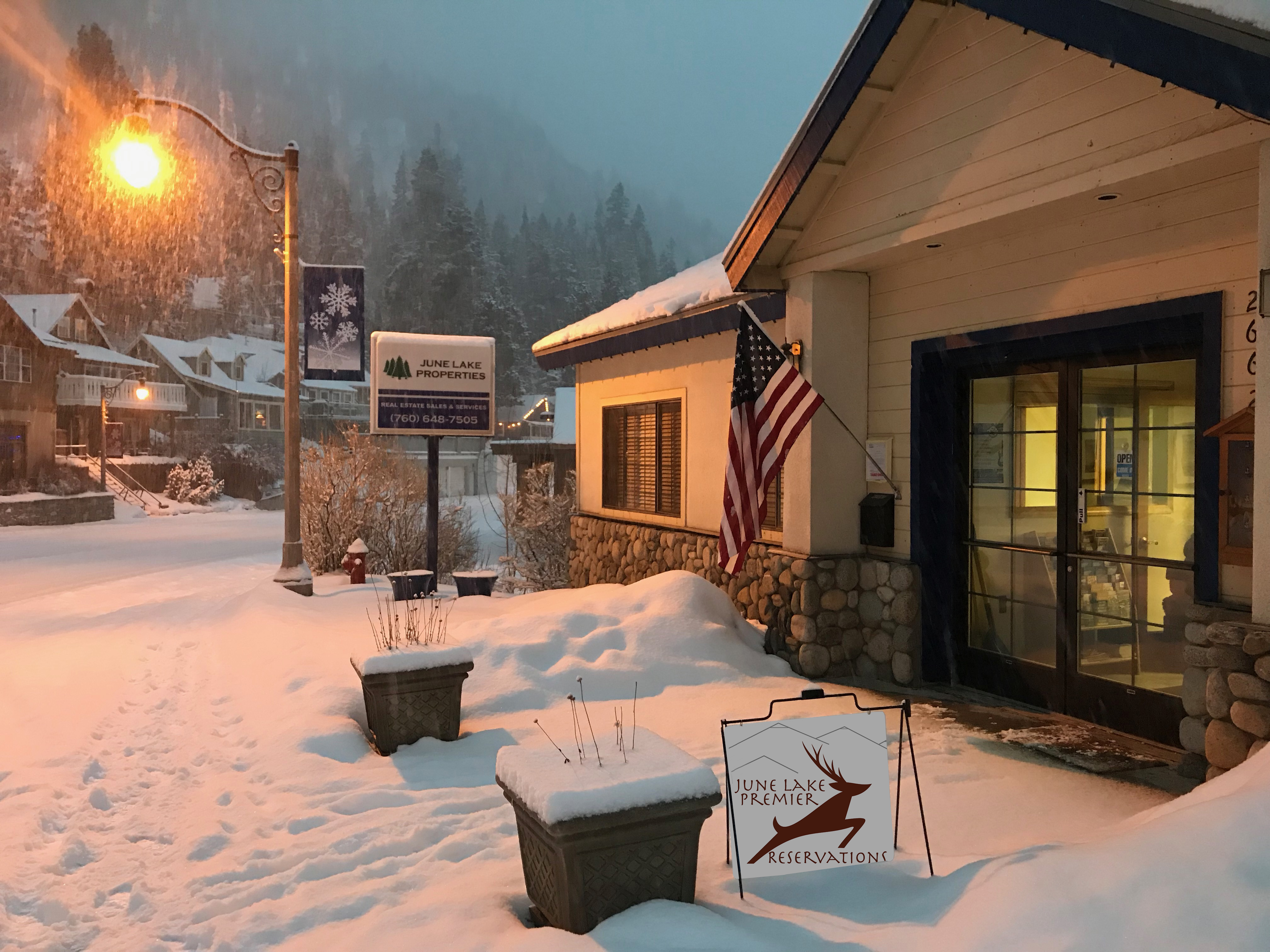 Short term rentals are an integral business investment of many second home owners in June Lake. The ability to rent your property and generate additional income allows those who have visited June Lake for decades to own a piece of the culture and environment that captured their hearts.

So when the discussion arose about creating a vacation rental business out of our long standing real estate office-June Lake Properties, it made perfect sense for me to become a partner in the new endeavor. Our vacation rental business-June Lake Premier Reservations allows me to bring full circle the experience and knowledge of purchasing a home and short-term renting that property in a professional and profitable way.
I am privileged and grateful to partner with a group of very experienced, kind and honest associates. From Jeff Ronci raised and central to June Lake's history and growth, to Pam Mowat with her years in the hospitality industry from Interwest to Vacasa and Dan Corning, a Master Craftsman maintaining our properties. We have a strong team with some of the most desirable vacation rentals in June Lake.
We look forward to providing you a carefree vacation location, that enhances your mountain experience, allowing you to create life time memories in June Lake.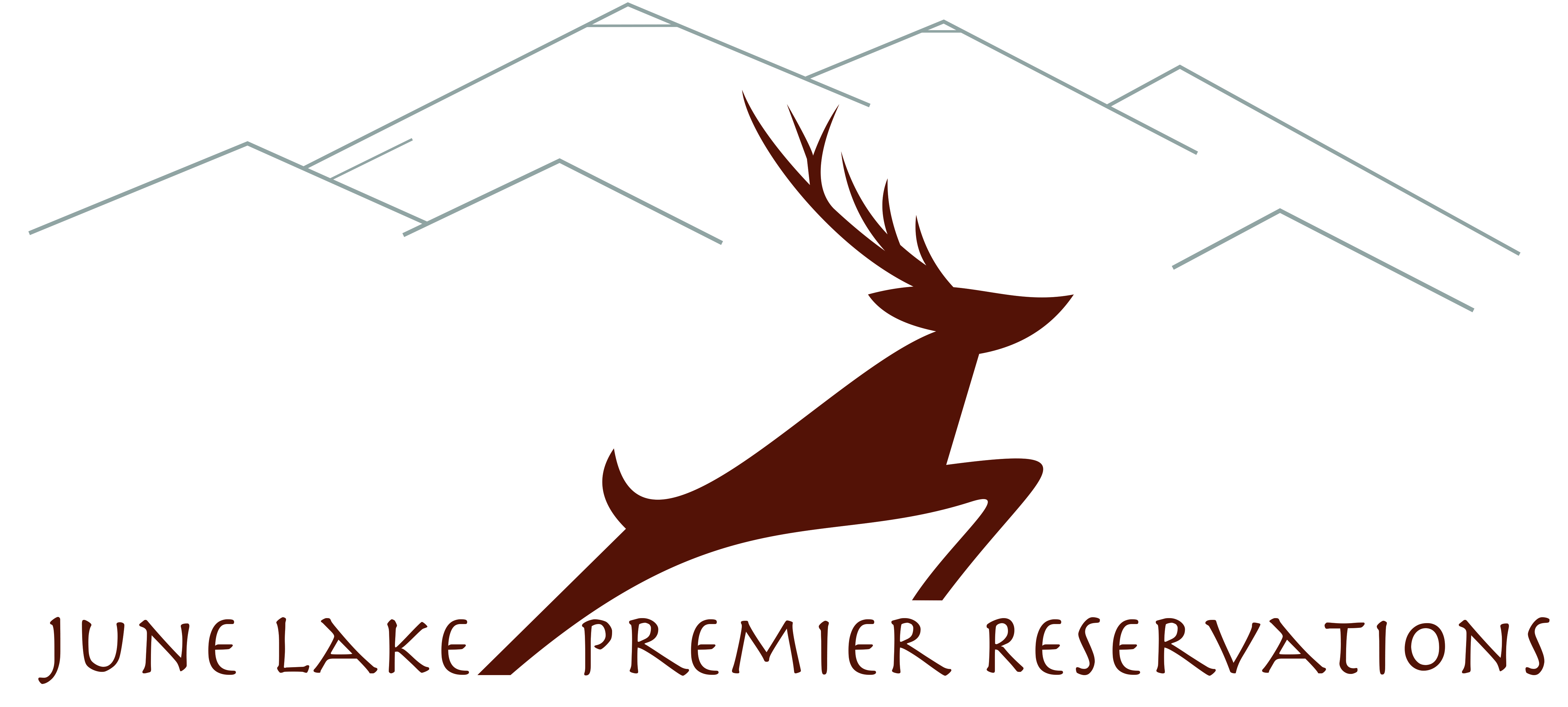 ESCAPE | EXPLORE | ENDEAR